Watch | Are Dalit and Muslim Voters Being Removed From the EC's Lists?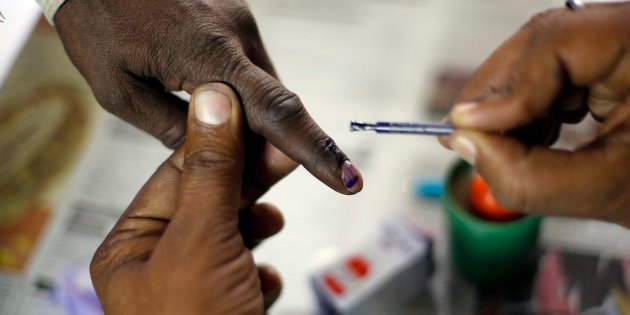 A Hyderabad-based group says lakhs of households may be affected.
New Delhi: In addition to several reports about EVMs malfunctioning, new reports suggest that names of Dalit and Muslim voters are missing from voting lists. About 12 crore people – 3 crore Muslims and 4 crore Dalits – have been removed from the lists, a Hyderabad-based group says.
The Wire's Arfa Khanum Sherwani speaks to software engineer Syed Khalid Saifullah about the issue. Saifullah also provides information on how those who have been removed can re-enroll their names. Watch the video for more details.