SAWM strongly condemns mob attacks on Media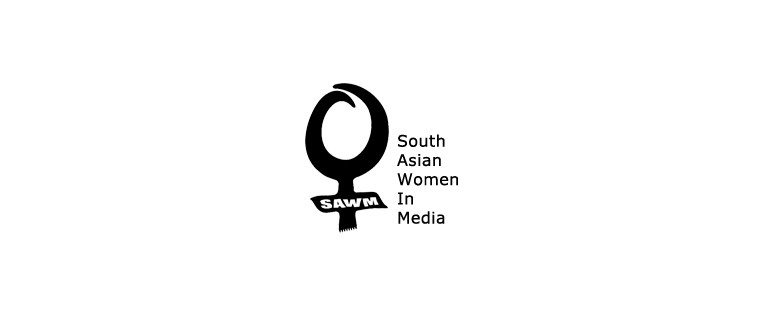 The South Asian Women in Media (India) strongly condemns in unequivocal terms the brazen and direct attacks on media professionals in Delhi while they were performing their duty.
It is extremely disturbing that reporters / camerapersons were forced to reveal the religious community / denomination they belong to, and even cite some religious texts, in order to be let go by mobs.
What is even more alarming is the seeming inaction of uniformed personnel on the ground to these goings-on. We also feel concerned that the authorities have not issued a statement regarding the intimidatory atmosphere that is inimical to freedom of speech and expression, in order to reiterate that the establishment stands with and  for those values that our Constitution and country respects and holds dear. The South Asian Women in the Media stands together with the Press Club of India and the Indian Women's Press Corps in unanimously condemning these horrific assaults.