SAWM shocked by death of Danish Siddiqui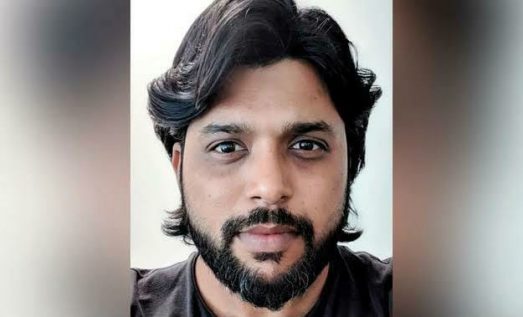 South Asian Women in the Media (SAWM), a network of women journalists across South Asia, is shocked and saddened at the tragic death of Photojournalist Danish Siddiqui while reporting the escalating violence between Taliban and Afghan forces in Spin Boldak, Kandahar, Thursday.
Danish, who worked for Reuters in India was a Pulitzer Award winning journalist. His images from Bangladesh covering the Rohingya refugees, from Kashmir after the the removal of Article 370, from Sri Lanka in the aftermath of the Easter bombings and more recently of the devastation wreaked by COVID-19's second wave in India shone a light on stories that needed to be told and seen.
SAWM stands is solidarity with all journalists reporting from the battlefield in Afghanistan, especially Afghan women in the media who have been deliberately targeted and silenced by the Taliban while carrying out their journalistic duties.