SAWM pledges its support to Anuradha Bhasin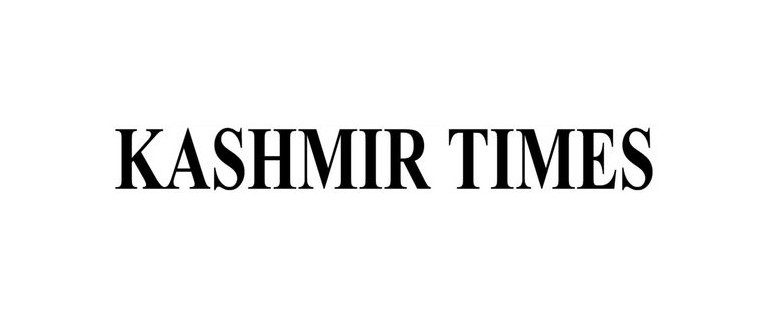 South Asian Women in the Media (SAWM) pledges its support to  Anuradha Bhasin, editor of Kashmir Times and a member of SAWM, for standing firm in her petition in the Supreme Court demanding that all curbs on the media in Jammu and Kashmir be revoked.
Ms Bhasin's appeal to the highest judiciary to reaffirm the Constitution by preserving the right to freedom of speech and expression and let the media do its job in Kashmir, has come not a moment too soon. It has been three weeks since the presidential order revoking Article 370 was passed in Parliament, but instead of peace and tranquility, the Kashmir valley is still under siege. Curfew is widespread and civil liberties, including the inability to print newspapers or simply use a telephone, remain mostly suspended.
Adding insult to injury is the statement by Press Council of India chairman C K Prasad seeking to intervene in Ms Bhasin's writ petition. Instead of standing for press freedom, Mr Prasad is abdicating his and the Press Council's responsibility and doing the opposite.
The SAWM urges the Press Council chairman to withdraw his gratuitous comments and do the job he is supposed to do. We extend our full and complete support to Ms Bhasin in standing at the vanguard of this fight to protect the freedom of the press.