SAWM members' move: NIA court lets media report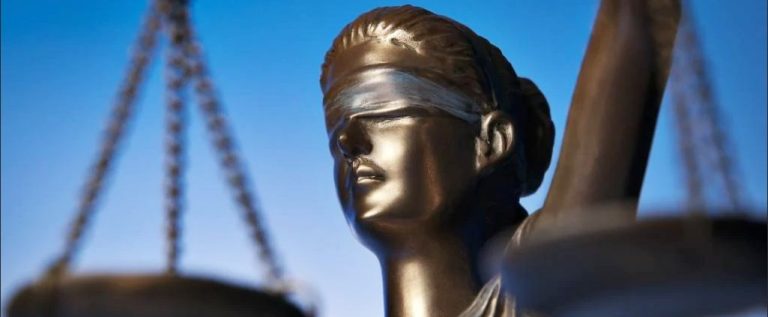 This is the fourth time this year that eminent SAWM members have effectively moved court.
Special NIA Court has allowed the intervention application filed by 11 journalists in their individual capacity against the National Investigating Agency's (NIA) plea seeking to make the rest of the Malegaon 2008 Blast case "in-camera" (which effectively means no media reporting).
This is the first time the media's right to report has been upheld on an application filed under section 17 of the NIA Act and section 44 of the Unlawful Activities (Prevention) Act, which are special laws and specifically provide for in-camera proceedings at the court's discretion.
The NIA wanted the proceedings to be held "in-camera" citing issues like "protection of witnesses" & "communal harmony," among others. Eleven journalists from different organisations came together & filed an intervention application within 5 days – before the hearing on NIA's application could start.
The journalists' application mainly argued that there was no record before the court of witnesses being under any threat & if at all there was any threat to the witnesses, other steps can be taken to deal with that situation; and that open trial was the norm. We had agreed to protect the indentities of the witnesses, if the court deemed it fit.
The court today upheld our contentions & rejected the NIA's application.
The 11 journalists are – Sharmeen Hakim (Mumbai Mirror), Sunilkumar Singh (NDTV), Vidya Kumar (India Today), Sadaf Modak (Indian Express), Neeta Kolhatkar (Free Press Journal, Sunil Baghel (Mumbai Mirror), Santia Gora (Mirror Now), Rebecca Samervel (Times of India), Ranjeet Singh (ANI), David Delima (Mumbai Mirror) & Narsi Benwal (Free Press Journal). The journalists were ably represented by Advocates Rizwan Merchant, Adv Gayatri Gokhale & Adv Akshay Bafna pro bono (free).