SAWM INDIA STATEMENT ON THE MEGHALAYA HIGH COURT ORDER OF MARCH 8.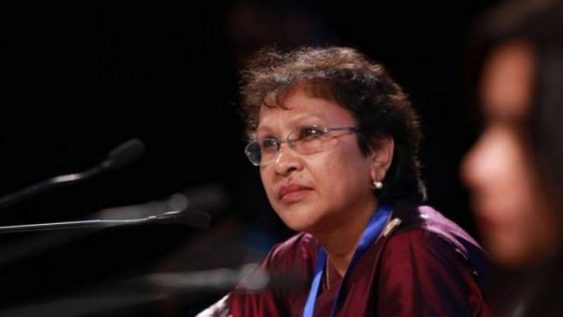 South Asian Women in Media (SAWM) India is deeply concerned by the order of the Meghalaya High Court in a suo moto contempt proceeding initiated against "The Shillong Times" Editor Ms. Patricia Mukhim and its Publisher Ms. Shobha Chaudhury. The Court vide its order dated 08-03-2019 has held them guilty of contempt of court for publishing two stories in December 2018 relating to a court order which sought better facilities for retired judges, their spouses and children. The High Court refused to accept the unconditional apology tendered by Ms Mukhim and Ms Chaudhury and held them guilty of contempt and imposed a fine of Rs.2 lacs to be deposited within a week and also directed them to "sit in the corner of the courtroom" till the rising of the Court. The High Court further directed that "in default of payment of fine, both the contemnors will have to undergo 6 months simple imprisonment and paper so called "Shillong Times" will automatically come to an end (banned)".
SAWM is deeply concerned by this order which has a strong bearing on journalistic freedom and also discourages journalists to report freely and fearlessly.
It is the job of the media, as the fourth pillar of democracy, to report court proceedings and to put current developments in perspective and also to provide alternate points of view. In a vibrant democracy like ours, Media can only flourish, if the government and judiciary encourage freedom of expression and respect journalistic freedom. Ms Mukhim, who is also a member of SAWM, is a senior journalist widely respected for her contributions to media and to society. SAWM stands by Ms Mukhim and Ms Chaudhury in their struggle to uphold their constitutionally guaranteed freedoms. SAWM urges the Judiciary to protect and preserve the rights and freedom of the media.