SAWM condemns Mohua Moitra's comment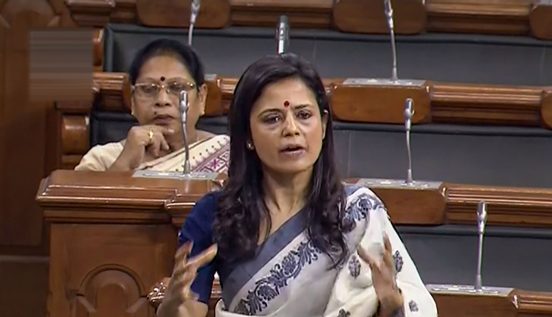 South Asian Women in the Media (SAWM) strongly condemns Trinamool Congress MP Mohua Moitra's recent comments about journalists in rural Bengal, calling them "two-paise journalists."
Her phrase has been caught in a video that has since gone viral and not only represents a complete lack of respect against journalists working against heavy odds, it displays a mindset that is dismissive of those she considers not her equal.
SAWM would like to remind the Honourable MP that both Constitutional and democratic values enjoin her to be civil with even those she disagrees with or those who disagree with her. Indeed, as a people's representative, Ms Moitra also represents those people she has described so callously.
SAWM values its Constitutional right to be critical of India's elected representatives and condemns all those trying to browbeat the media. Us "two-paise journalists" will continue to raise questions to those in positions of power and scrutinise their actions.