SAWM condemns killing of Malala Maiwand; seeks security for women in media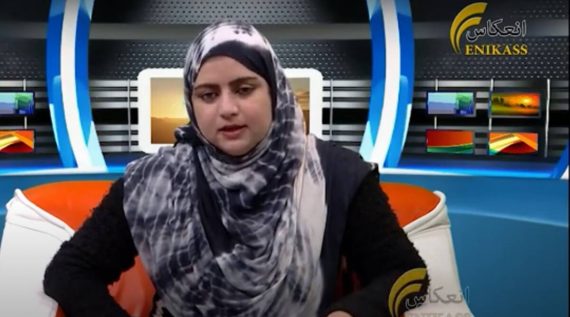 South Asian Women in the Media (SAWM) condemns the horrific killing of Afghan journalist Malala Maiwand, TV talk show host and reporter with Enkaas TV in Jalalabad, Afghanistan, this Thursday morning.
Malala was on her way to work when gunmen sprayed bullets on her in the car in which she was travelling. The driver of the car was killed as well.
SAWM demands that the Afghan authorities put their weight behind the investigation of who killed Malala, treat this matter with the utmost urgency and bring the guilty to justice as soon as possible.
Women journalists brave the odds every morning when they set out to work, everywhere in the region, but in Afghanistan, this daily determination to scrutinise the actions of the privileged and the powerful is accompanied by a rare courage.
Women in Afghanistan know that their participation in the media will immediately put them in the spotlight, that they have to contend with not just verbal criticism about the nature of their jobs and what "people say," but may have to pay the ultimate price, their lives.
Malala Maiwand knew this and despite all the troubles ongoing in Afghanistan, carried on with her work fearlessly. She is a role model for all of us in the region.
SAWM expresses its deepest condolences to her family and shares in their grief. We believe that our profession is much the poorer without her.