SAWM CONDEMNS DETENTION OF ROZINA ISLAM; SEEKS HER IMMEDIATE RELEASE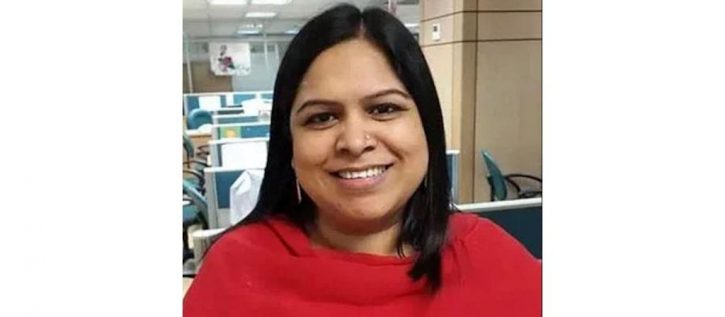 South Asian Women in Media (SAWM), a network of women journalists across South Asia, is deeply concerned at the harassment and arrest of senior journalist Rozina Islam in Dhaka, Bangladesh by the authorities.
She was performing her duties as a journalist. She had been regularly reporting in depth on corruption in the health and other sectors.
While at the health ministry on professional assignment, Rozina was detained in a room for five hours and her phone taken away. She fell ill, lost consciousness and was supposed to be taken to hospital. Instead she was dragged to the police station where she was kept overnight before being taken to court in the morning.
SAWM condemns her harassment and arrest and demands her immediate release.