SAWM concerned at targeting of member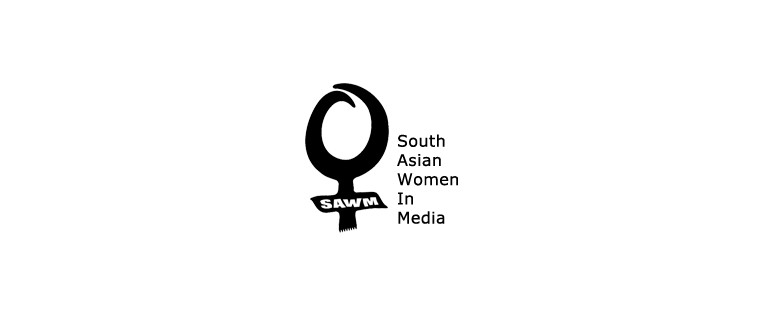 South Asian Women in the Media notes with deepening concern the efforts being made to harass and intimidate Patricia Mukhim, the editor of The Shillong Times.
Mukhim had, in a recent social media post, urged the Meghalaya Chief Minister Conrad Sangma to act against certain "murderous elements" who had attacked some basketball-playing non-tribal youth in the Lawsohtun village. Like all right-minded citizens, she had urged the Chief Minister to act and not let this be "another case lost in the police files". In the post, she specifically stated that "Criminal elements have no community. They must be dealt with as per the law of the land," she said, reminding him of a similar incident in the past, when the assaulters had not been brought to book.
Shockingly, Mukhim has been threatened for such an innocuous post, with completely specious motives being attributed to her. The Lawsohtun village head Lurshai Shylla has even threatened to file a FIR against Mukhim and, in a clear attempt to further intimidate her, an obviously fraudulent letter she purportedly wrote to the Union Home Minister, Amit Shah, seeking a ban on student's organisations, is being circulated in Shillong and elsewhere in Meghalaya. The crude attempt is an effort to foment mischief and directly threaten her.
South Asian Women in the Media urgently seeks protection from all forms of threats and intimidation for Patricia Mukhim, and urges the Union Home Minister to ensure that the respected journalist is not hindered from carrying out her normal professional duties, with trumped up cases and completely specious charges.