Many celeb MPs may not find place in TMC's Lok Sabha candidates' list this time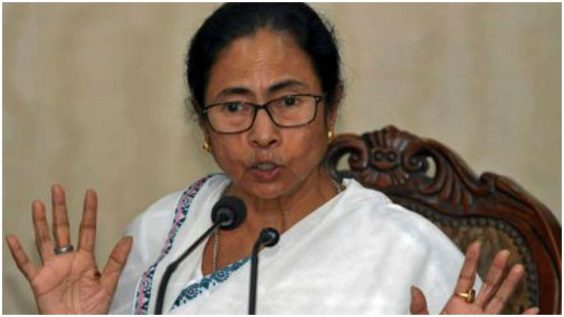 Many of the celebrity MPs from the Trinamool Congress, who represented the party in the 16th Lok Sabha, may not get a chance to contest elections in the upcoming general elections.
While 2014 candidates list of the Mamata Banerjee-led TMC earlier consisted of many popular and famous names, this time the list will include people of substance rather than mere stars status, party sources said.
Among the 'celebrity' MPs who may not find a place in TMC's candidate list in 2019 include actresses Moon Moon Sen from Bankura, Sandhya Roy from Medinipur, Shatabdi Roy from Birbhum; actor Tapas Pal from Krishnanagar and footballer Prasun Banerjee from Howrah.
While the above names are less likely to make it on the new list, renowned actor Dev's name may not be struck out this time.
Meanwhile, party insiders pointed out that even though celebrity candidates win seats with a good margin, their performance, both as MP and in the organization is not good enough.
They also said that none of the apolitical candidates have really helped Trinamool Congress.
Moreover, Trinamool Congress knows that underperformers apart from celebrity candidates are in touch with BJP like Saumitra Khan (MP from Bishnupur) who joined BJP knowing that he will not make out to the candidate list this time.
TMC top brass thus is not bothered with underperformers like Saumitra Khan as Abhishek Banerjee stated.
"BJP is keeping contact with certain underperformers. Ask Saumitra Khan how much money had he spent for his Lok Sabha… therefore these people going will have no effect in 2019," he said.
Meanwhile, Bharatiya Janata Party has targeted Bengal, which is why Trinamool Congress too plans to give a good fight.
source: DNA India