Happy #WorldChildrensDay from team SAWM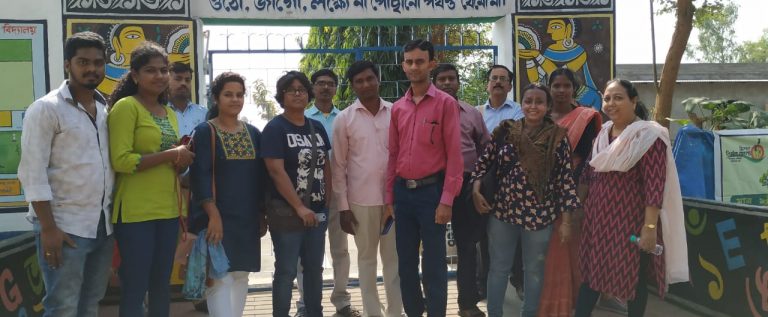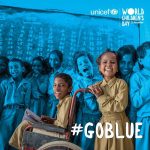 What could be the best place to go on Children's Day? School, of course. And journalists who are participating in the SAWM Unicef Media Initiative, 2018, did exactly that. Today, along with Durba Ghosh (PTI, Guwahati) and Priyanka Tupe(Sakal, Pune), I visited two lower primary schools in Keotpara and Sajjanpur in Assam.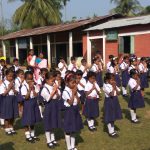 We met a bunch of boisterous children, full of life and energy. As we watched their assembly lines, physical training exercises, song-and-dance performances, it made me nostalgic for my school days. But these children are smarter. Most of them have already made up their minds on what they want to do in the future. To our surprise, this co-ed lower primary school has more girls than boys, and there's no drop-out despite the economic distress their families face.

Our next stop was Sajjanpur Primary school. We found that the habit of hand-washing has improved their hygiene. Further, these children motivated their families to wash hands. How they influenced their parents to construct toilets at home came to us as an eyeopener on children's role as change-makers. The students of this school mostly comprised of tribal kids from poverty-stricken families. Yet, no child has dropped out of school, and the founder president is proud of the fact. The school is situated in the arm of a hill. The scenic beauty is something to witness too. –  Anwesha Banerjee, Ei Somoy (Bengali Daily), Kolkata
#WorldChildrensDay #GoBlue #UNICEFIndia #SAWMsisters