Carat halwa: Can you spot the standard 5Cs of diamond grading – plus one?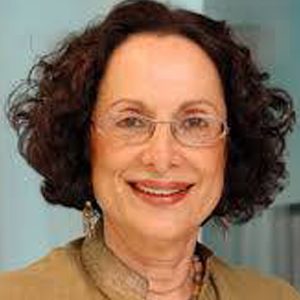 Diamonds are only Altered Carbon, right? Instead of the shifting consciousness of this Netflix sci-fi, the lie-fi starring Nirav Modi & Fly deals with shifty consciences. Sadly, neither diamond-fuelled wars nor its serial scams have taken the shine off this overpriced rock. Ever since De Beers cleverly created the con of the sparkler engagement ring in 1947, suitors have had to 'rob the bank' to pay for this 'letter of (marital) undertaking'. The latest Mr Modi has done so literally. Our attention has been engaged to him all week, mostly on the likelihood of a political marriage having made his path run smooth. Diamonds aren't only a girl's best friend.
In fact, the investigators may never figure out the full width of this ring, but it certainly fits every one of the five Cs used to grade diamonds. Let's start with the weightiest. Will Mr Carat get the stick?  Kate 'Rose' Winslet romanced his stones, but NiMo is unlikely to sink like the Titanic.
C2 is colour. The most coveted hue is white, but the cash used to pay for it usually isn't. Nirav Modi showrooms drew the rich and dodgy with their Great Indian Rob Trick of turning black into fair and legit. Demonetisation upped the antsy. It was touted as the flush-in-chief to turn Bharat into a swachh, tax-paying nation, but NiMo sent the banks down the drain.
C3 of diamond grading is cut. The most salivating question is who got how much, and made ease of doing defrauding business easier in this long-playing record scam. For seven years there were no kiss-and-tellers at the banks. Messrs Shetty and Kharat may have been at front desk, but what backroom blindness Swiftened the operation?
C4 is clarity. There's none. On the above colluders, or the howdunnit. How did something that snowballed into Rs 11,300++ crore manage to evade detection since 2011? Accountants aren't accountable?
The rounding-off 'C' is 'Confidence' in the accuracy of the diamond grading system. Alas, we have completely lost it in our dodger grabbing system. For this, add our patented 'C6', co-rrup-tion. It ruptures every good intent; it can't happen without high level 'co'-operation; we'll never 'tion' it.