Can China be held accountable for the pandemic?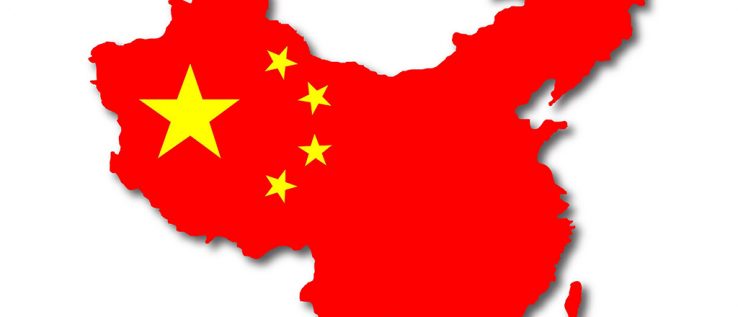 This story first appeared in ETV Bharat
ETV Bharat discusses the role of China in the outbreak of coronavirus, its impact on trade relations across the world, India-China relations post the pandemic and China's influence on World organisations, with a Former Indian Ambassador and journalists, expressing their views on these issues.
New Delhi: India recently announced that FDI (Foreign Direct Investment) from countries sharing a land border would require prior government clearance and cannot come through automatic routes in a significant move signalling apprehensions of hostile Chinese takeovers.
The Chinese Embassy in New Delhi called the screening policy as discriminatory. Similar fears of Chinese companies taking over cash strapped but good smaller firms have also resonated in other countries including the European Parliament.
Elsewhere as the world continues to ask questions of China's role in the COVID-19 pandemic and voices grow to hold it accountable, Beijing has upped its ante. Reports suggest China has warned Australia's Morrison government of stopping imports of wine and beef if it chooses to pursue pushing for investigations into the Wuhan virus laboratory and Beijing's role into the pandemic.
These developments have raised global questions- Will there be the emergence of a new trade war? Is it realistically possible to hold veto-wielding China accountable in the Security Council? Can the mandate of WHO (World Health Organisation), that has come under fierce criticism for the alleged China leanings of its Director-General Dr Tedros, be reformed? Can India step up on manufacturing as boardrooms and multinational companies seek to expand their investments beyond China? And where do India-China ties stand amid the pandemic and also the concerns of faulty testing kits being supplied by Chinese firms?
Senior Journalist Smita Sharma discussed these issues among others with Gautam Bambawale, Former Indian Ambassador to Pakistan and China and Senior Advisor to Ola, Ananth Krishnan, Senior Journalist with The Hindu and Fellow Brookings Institute and Krishnanand Tripathi, Deputy News Editor of ETV Bharat. Listen in to the exclusive conversation.