Ask no questions, and… In a post-truth age, easily lies the head that wants to wear the crown ?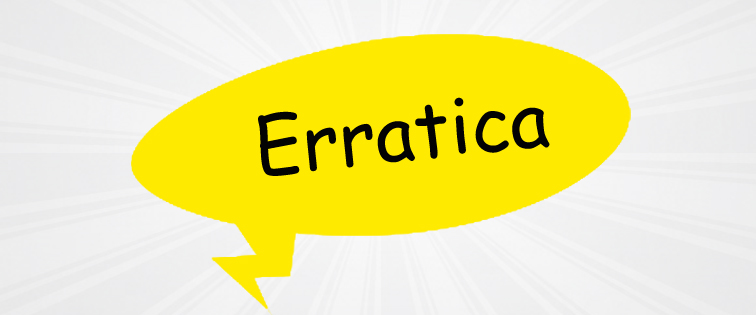 It's the Rapid Fire Round of the political quiz show, and we're glued to the idiot box. Faced with a fusillade of questions over the truth of the Balakot attack, the C-in-C has been battling it out with a mix of text-book tactics: fitting response, pre-emptive strike and offence-is-the-best-defence manoeuvre perfected over the years by parties and their spokespersons on TV. Then, at last Sunday's Patna rally, he launched his most audacious counter-offensive: the BJP's brahmastra, 'anti-national'. So now, those who ask what really happened have joined the ranks of Kanhaiya Kumar, anti-lynchers, non-godi journos, pacifists, liberals, Vande Mataram nay-singers and forwarders of satirical cartoons. As Mark Antony didn't say, 'Ah sedition, thou art fled to brutish interpretations, and men have found their treason.'
The dust raised by the bombast has obscured the fact that, in asking for proof about Balakot, what's being questioned is not the valour of our air force, only the veracity of the government's chest thumping. But then no one can doubt Force Modi's superiority in turning every attack on its head.
So, the nation watches in non-shock and awe General Modi's blitzkrieg against 'C-in-C' becoming 'Congress in Command'. Rahul has trained his anti-aircraft guns on the PM's 'slip' over the 'lack of Rafales' which would have given Pakistan the bloody nose he said we did. Gandhi III could take a missile or 10 from Ram Jethmalani who famously fired his daily deca of Bofors-related questions at Gandhi II. But can he shoot and scoot considering General Mo's formidable stockpile of ripostes?
Btw, questioning had featured in last month's proxy war on the sidelines of the ballot-field. Congress cried foul when the ED began re-grilling Robert Vadra just when Comet Priyanka Gandhi flashed across the electoral sky. Mamata screamed 'Bhendetta' when the CBI did the same to the Kolkata police commissioner soon after her spectacular opposition rally.
This season's Con Banega Joothpati also has multiple-choice questions. But, since asking them is 'anti-national', the quizmaster won't say 'LoC kiya jai?' And we may never know if the Balakot Redemption succeeded with a Mirage – or was one.
source: Time Of India