Afghan TV journalist dies from bomb blast injuries in Kabul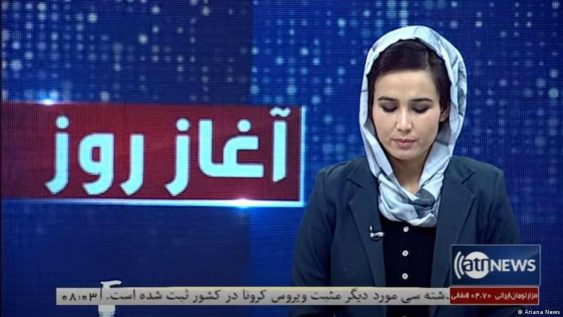 KABUL CITY – Meena Khairi, 23, news anchor for the Ariana private broadcast service, who was severely injured in a bomb blast on Thursday (June 3, 2021) in Police District 6 of Kabul city, passed away Saturday June 5 from the severe injuries she sustained.
The Ariana TV network confirmed that Meena Khairi and her mother had been killed in the explosion that occurred in the Pol-e-Sokhta neighborhood of the Afghanistan capital. 
The broadcaster, citing sources in the family, said that her sister was also injured and is now in hospital. 
The bomb was placed in a minivan and went off in the Pol-e-Sokhta area.
The Center for Protection of Afghan Women Journalists (CPAWJ) strongly condemns the killing of Ms Khairi and expresses concern over such violent incidents.
It noted that while the peace process is going on, no cease fire has been agreed upon.
Meena Khairi is the second woman journalist to lose her life this year while carrying out her work.