ABOUT SAWM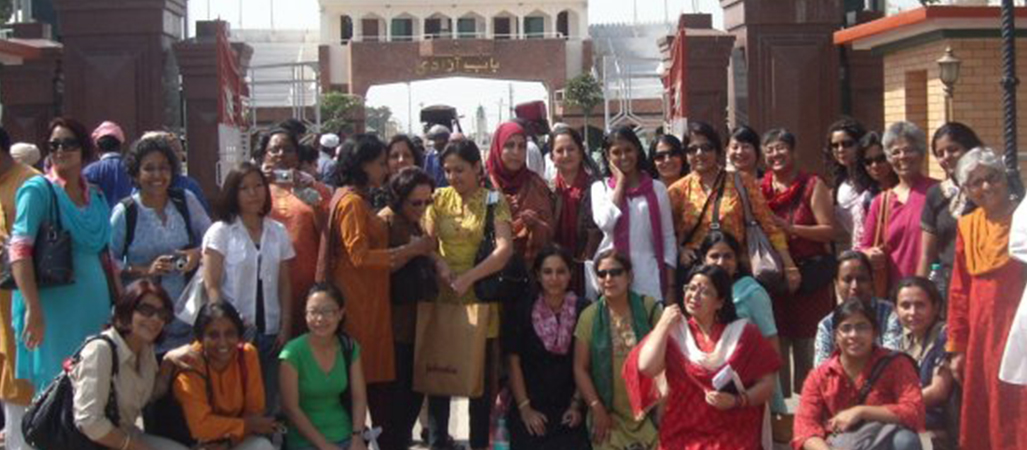 South Asian Women in Media (SAWM) is a network of women media professionals in South Asia. SAWM works for freedom of press, increased participation of women in the media, a gender-sensitive work environment and a gender-equal outlook in the media. Launched in April 2008, SAWM's central secretariat is in Lahore, Pakistan and the association has country chapters in eight members of SAARC.
SAWM helps women working in media to network across borders, and with international rights organizations, to assert their rights and defend their interests.
SAWM has held international and national seminars, administered grants for journalists, organized trips to areas of natural disaster or human conflict, and facilitated screening of films, or launch of books, related to the area of women and media.
This website is administered by SAWM India, a public service trust registered in New Delhi. The elected office bearers of SAWM India are:
Jyoti Malhotra, President (National & Strategic Affairs editor of The Print website)
Swati Bhattacharjee, General Secretary (Senior Assistant Editor, Ananda Bazar Patrika, Kolkata)
Nivedita Jha, Vice President (Independent Journalist, Patna)
Saroj Nagi, Treasurer (Senior Journalist, Delhi)
Address:
SOUTH ASIAN WOMEN IN MEDIA
SAWM India,
C 66 Lala Lajpat Rai Marg
New Delhi 110048
Email: